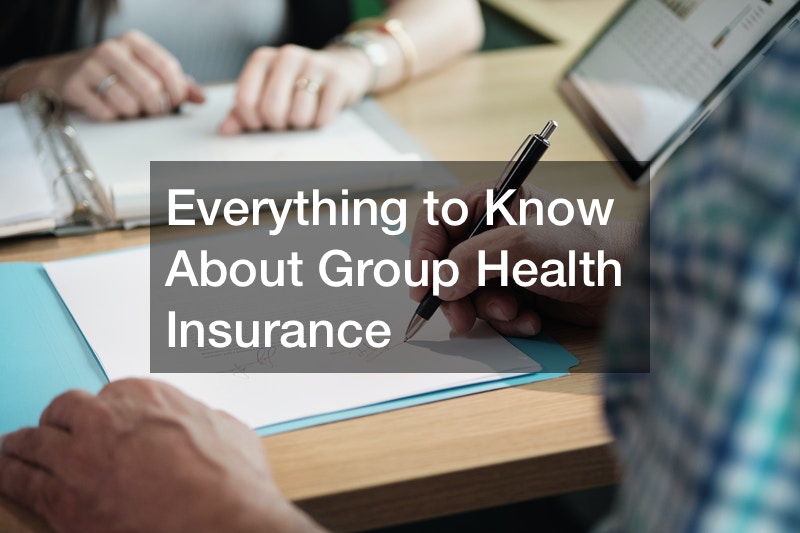 As an employer, you need to be concerned with the health and safety of your employees. As they work hard to provide your company with quality output, you need to ensure that they are subjected to reasonable remunerations and their health and safety while at the workplace. For the case of insurance policy, you need to get the right cover that will ensure your employees are in good health for them to work efficiently. This is where group health insurance comes in handy. Group health insurance is a medical insurance cover for members or employees of an organization or company.
It offers members a health insurance cover at a lower cost since the risk to insurers is spread across members of a group. Therefore, for an organization that intends to ensure that its members have insurance coverage at a lower cost, group health insurance is the way to go.
Before any organization signs up for group health insurance, there are some requirements to be met. The company should have at least two employees to be eligible for subscribing to the group health insurance policy. The employees should be able to pay premiums. The money contributed by the employees towards the insurance policy will be used to finance it. Therefore, as a company owner, you need to reach a consensus with your employees before taking up this policy. Engage them all the way.
.