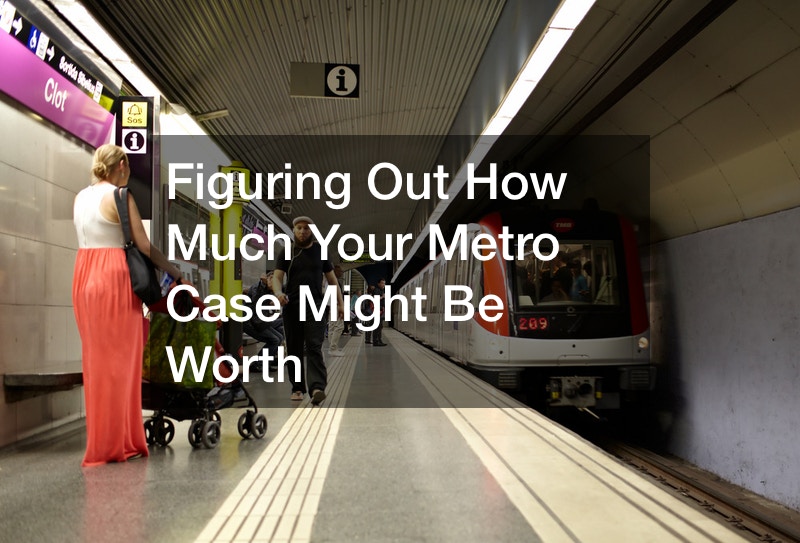 A metro accident is where somebody trips and falls or slips and falls, resulting in injuries, or worse, death. In some other cases, a subway case can happen where somebody is injured due to a sudden stop of the train, and some other cases also occur when the train driver doesn't pay attention and fails to stop the train.
When these accidents happen, it often leads to mild injuries down to severe injuries, and the worst case is death. If you happen to be involved in a metro accident, then you might want to figure out how much your case might be worth, right?
These kinds of cases can range from a thousand dollars up to a hundred thousand dollars, or even a million dollars.
Depending on what authority is under the jurisdiction of the transit, they usually offer unfair and unreasonable compensation to people involved in the accident. And when this happens, the plaintiff's attorney handling this type of case has to prepare for trial to get your maximum compensation.
They are tasked to provide all the necessary documents. They have witnesses lined up all the discover demanded and received in depositions which requires motion practice as the transit authority, and the government doesn't always show what you order. Still, these cases can still be successful as long as you have the right personnel at your disposal.
.