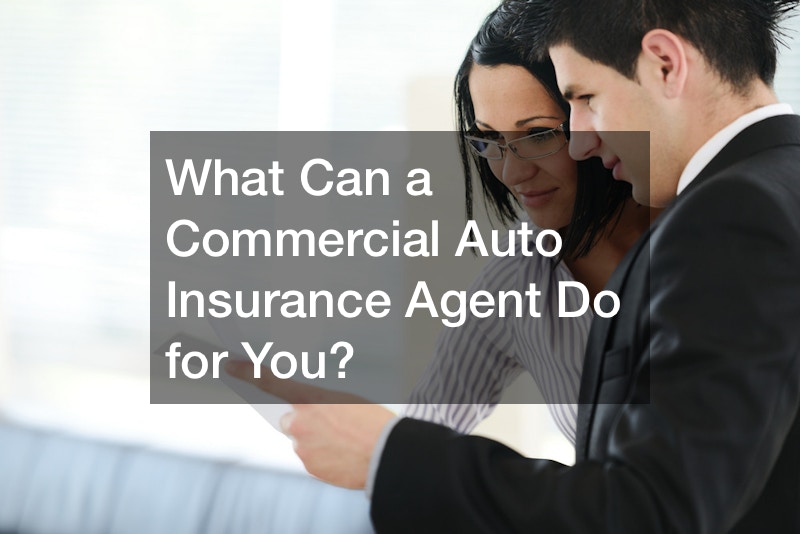 If you own a business such as a delivery or a taxi service, you'll want to think hard about insurance. A commercial auto insurance agent plays a crucial role in protecting businesses that rely on vehicles for their operations. Here's what this agent can do for you.
The agent will work closely with you to understand your business's unique needs and risks. They'll assess the types of vehicles you use, the number of drivers, and the nature of your operations to determine the appropriate coverage options for your business. This personalized approach ensures that you have the right coverage in place to protect your assets and mitigate potential liabilities.
Navigating the complexities of commercial auto insurance can be overwhelming, especially for business owners who may not be familiar with the intricacies of the industry. An agent will provide expert guidance and explain the various coverage options available to you. They'll help you understand the policy terms, limits, deductibles, and exclusions so that you can make informed decisions about your insurance coverage.
Commercial auto insurance agents have access to multiple insurance providers and can help you shop around for the best rates and coverage options. They will compare quotes from different insurers to find policies that align with your budget and coverage needs. By leveraging their industry knowledge and relationships with insurance companies, they can negotiate on your behalf to secure competitive rates and ensure you are getting the most value for your insurance investment.
.