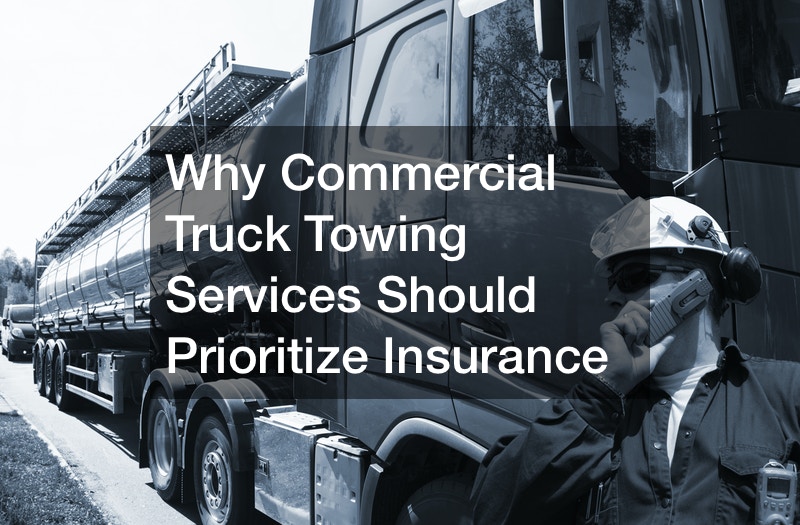 In today's market, commercial Truck towing businesses are growing rapidly. They provide unique services such as roadside repair and towing. But most towing operators don't own the cars they tow. That means they often face high risks. That's why they must carry adequate insurance coverage to reduce the financial burden of an accident.
Without insurance, commercial truck towing services face liability for damages caused by accidents. This poses a significant problem because these accidents often cause property damage and injure third parties. There are several insurance packages available to commercial truck towing businesses.
But first, towing operators should understand what's covered to help them determine what type of insurance they need. Personal injury protection, on-hook coverage, and liability coverage for personal and property damage are the components typically included in a standard tow truck insurance policy. There is also the option of buying a comprehensive tow truck and collision insurance.
These tow truck-specific forms of insurance coverage may not be the only ones. Others include insurance against fire and theft, accident, third-party responsibility, bodily injury and property damage for rented vehicles, and employers' non-ownership liabilities.