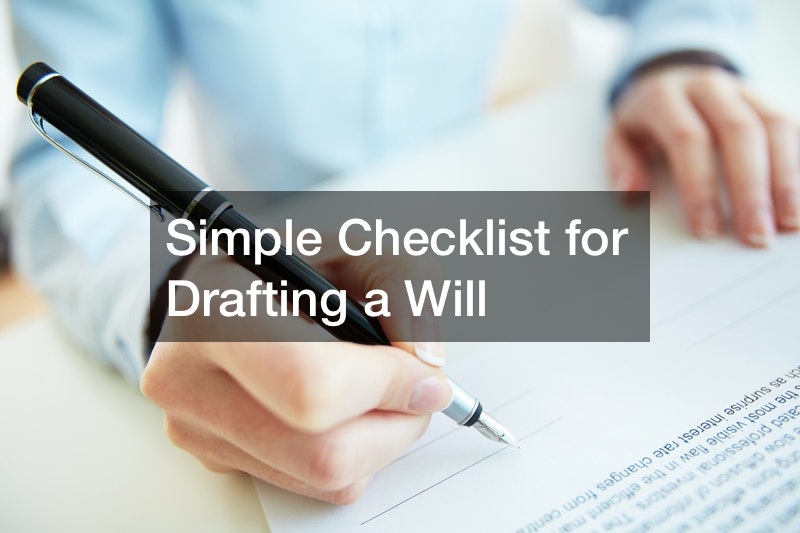 It's not uncommon for Will preparation to feel like a daunting task when you first approach it. But drafting Wills is an important, necessary part of every Estate Plan. When you have an effective Will in place, you can rest easy knowing that you've set up your family and loved ones with the protection they need when they'll need it most.
Watch this video for a checklist on drafting your Will.
You can create your Will in just about 8 steps. First, lay out your assets and think about final wishes. Consider your digital assets. Gather documents needed for Will preparation. Choose your Executor and Beneficiaries. Nominate guardians. Sign your Will. Store your Will. Lastly, update or amend your Will as needed. Once you identify your assets, make your intentions as detailed as possible. Your directions should be crystal clear, using the names of both your assets as well as the specific names of the person or people you want to receive them. This makes it more likely that your wishes will be honored as you intend.
.