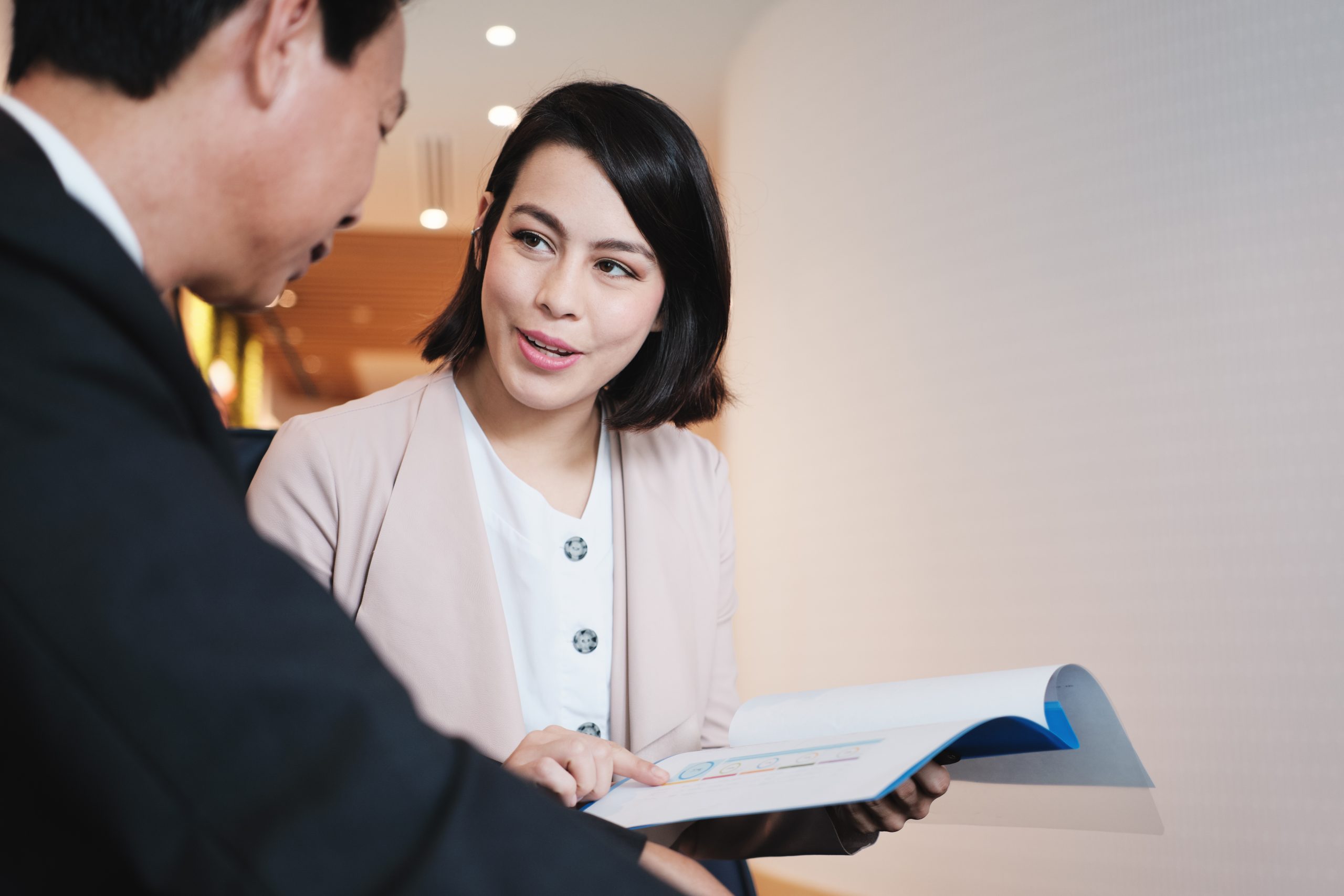 In 2018, up to 27.5 million people didn't have health insurance at any point during the year, and only 60% of people in the U.S. are covered by some form of life insurance. For Americans between the ages of 25 and 40, growing up during the Great Recession has made financial security a vital importance. This is often why many people choose to go without health or life insurance: to save money.
However, with the right life and health insurance company, you can keep yourself safe from the crushing costs of health care and you can protect your family from the hefty costs of funeral and memorial services.
Here are some of the key reasons why millennials ought to be investing in life and health insurance for their own financial security.
Health insurance protects against financial ruin
Nothing is worse than feeling like you can't go to the doctor for medical attention because you can't afford the visit. Even worse if being financially ruined after visiting the doctor or the ER for medical attention and treatment. Unfortunately, you can't avoid getting sick in your lifetime, and even if you're healthy now, an unexpected injury or illness can wreak havoc on your finances.
With the right health insurance company, you can find a way to pay for the care you need when you need it. The right health insurance company can also help you pay for preventative care so you don't need to wait until a small medical problem becomes a major health risk where expensive treatments are your only option.
Life insurance protects your family's finances
Health insurance is essential to protect your financial well-being, and life insurance is just as important to protect your family's financial well-being. In the event of an unexpected tragedy, funeral and memorial services can be incredibly expensive.
Life insurance helps your family pay for these services by paying a lump sum death benefit to your beneficiaries in the event of your death. Your family can use this sum to pay for final expenses, estate taxes, and more.
Up to 44% of millennials underestimate the cost of life insurance. There are different types of life insurance plans you can enroll in. The two main types include term life and permanent life. Term life insurance offers financial protection for a certain period of time such as 10, 20, or 30 years. Permanent life insurance is a more complex financial tool that offers long-term savings along with death benefits.
Looking for a quality healthcare insurance companies? Key Agency offers the life and health insurance Venice FL residents can rely on to keep their finances and their family's finances safe and secure. To learn more about our life and health insurance company and the services we provide, contact Key Agency today.