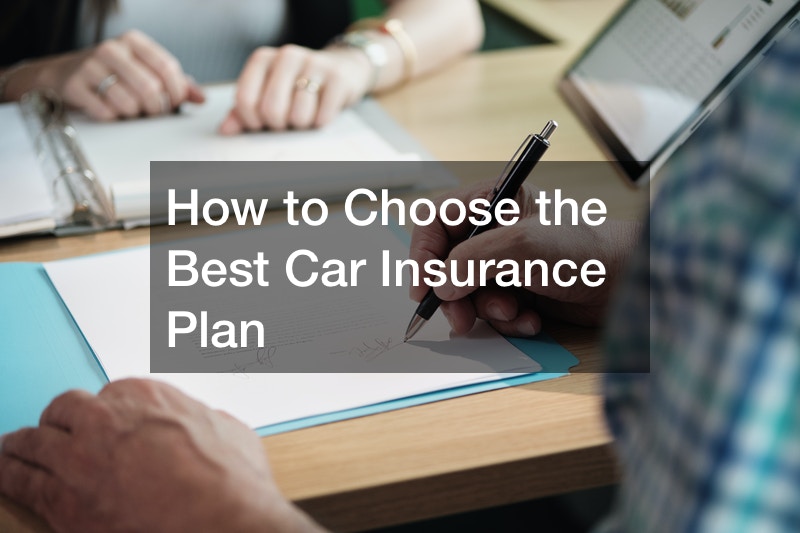 Many car owners are left scratching their heads when they have to decide on the right car insurance package. The YouTube video "7 Types of Car Insurance" explains the different types of car insurance plans.
Most states require car owners to have liability coverage, which breaks down into two: body liability coverage and property damage liability. This insurance plan also covers legal expenses.
Many states also make personal injury protection plans mandatory for drivers. It covers medical bills in the instance of injuries suffered during an accident. It could also pay for lost income if you're unable to work due to your injuries.
Medical payments is another car insurance plan that is similar to personal injury coverage. Unlike personal injury plans, it only covers medical bills but not lost income.
If you get hit by a driver that lacks a car insurance plan, uninsured motorist coverage kicks in to cover deficits in the insurance plan of the other driver.
Drivers could also consider other insurance plans, such as gap insurance, collision coverage, and comprehensive coverage. Overall, it is better to be properly uninsured than to be caught unawares by an unfortunate accident.
.