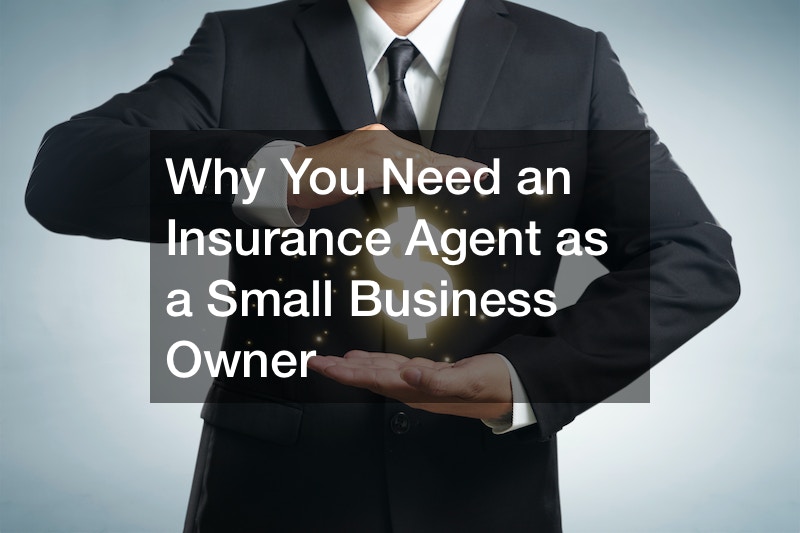 When you need business insurance, it's important to choose the right insurance agent that can lead you to the right business insurance company. An insurance agent will do a lot for your company. With all of the insurance policies that you need to keep your business protected, you can save a lot of money by having a good insurance agent pick the best rates for you. They can also make suggestions about the policies you need to stay protected.
It's a good idea to have various business policies that each protect an aspect of your business. Getting your insurance in place is what allows your business to grow. It protects against risk so you can focus on growing your business and making it competitive. A small bump in the road won't end your business when you have the right business insurance to ensure that these risks are covered.
A good insurance agent is a guide to what you need and what is available in the insurance marketplace. They should be able to evaluate your business and tell you the types of available commercial insurance that could benefit it. Therefore, you will always be protected from risk.
.